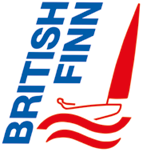 Welcome to the British Finn Association…
This is the home of UK Finn sailing where you will find our race calendar, information on international regattas, training, tuning & technique advice, an active forum & marketplace plus all the info you need to start Finn sailing. See the latest membership benefits from our supporting Partners.
Britain has a rich heritage of success in the Finn at Olympic and World Championship level, but the majority of the UK fleet is made up of Under 23, Club and Masters sailors who enjoy racing Finns at all levels.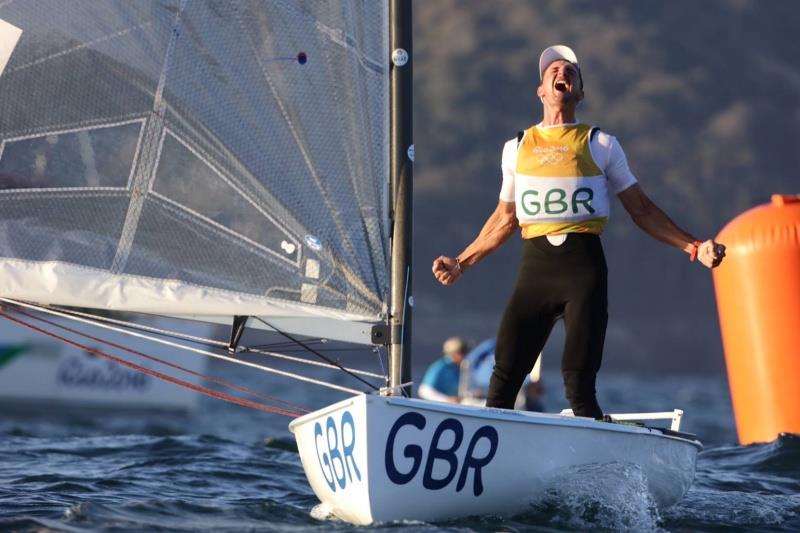 Giles Scott maintains Great Britain's dominance in the Finn class with a fifth successive gold medal!
Scott won his first gold medal with a race to spare, racking up a massive 32pt lead with a second place in the 10 knot medal race on the Sugarloaf course, off Rio's Copacabana beach. Scott followed in the wake of Sir Ben Ainslie and Iain Percy to take Great Britain's tally to five successive Finn gold medals. The BFA sends our heartiest  congratulations to Giles and his coach Matt Howard for a thoroughly professional campaign and perfect race execution under all the pressure of the Olympic stage.
New BFA Membership stickers out now.
Since the IFA withdrew the membership sticker in favour of a yet to be developed membership database, the BFA has decided the clearest and simplest solution to check who is a paid up member at BFA events is to produce our own boat sticker, to be clearly displayed on the transom. No boat will be permitted to register for the Nationals or Open events without either a BFA sticker or other IFA national membership. Current members who have paid up for 2017 will be sent stickers in the next week or so. If you have more than one Finn – please e-mail the Membership Secretary, stevesailing14@yahoo.com and he will send you a sticker for your second Finn at the same time.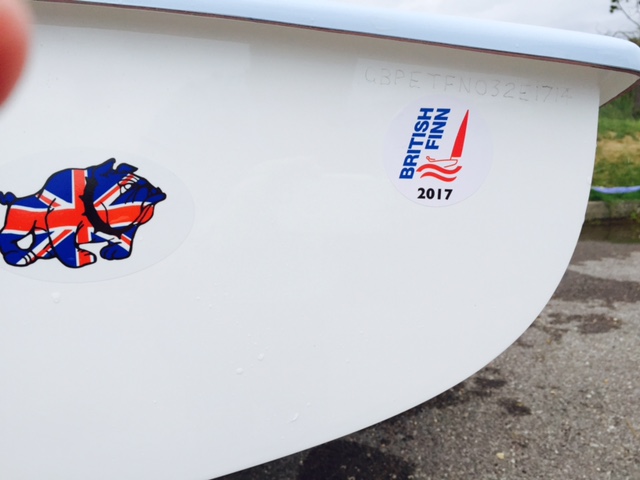 The great attraction of the Finn is that you don't need a brand new boat to be competitive – top regattas are regularly won by 10-yr-old boats. A growing route in for sailors on a budget is the 'Classic with Carbon' option – any pre-1985 hull super-charged with a second-hand modern rig. Classic boats are warmly welcomed at all BFA events and are often seen in the top 10 with the Modern Race Boats.
Latest Race Reports…
The Finn fleets have a very active racing programme at all levels from Olympic events though to the equally keenly fought Classic fleet through the CVRDA.
To read the latest regatta reports click the images below.