Andrew 'Bart' Simpson Memorial clothing – order yours for Bart's Bash 2018 and support the ASSF.
Two years ago the BFA created a clothing range in memory of the highly popular Finn sailor Andrew 'Bart' Simpson who was tragically killed when his America's Cup boat capsized in San Fransisco. The popular polo shirts and cap featured Bart's personal Finn sail number, GBR 6 which has since been withdrawn from use in his honour. All profits from the clothing go to the Andrew Simpson Sailing Foundation, set up to support youth sailing and to help get youngster into sailing. We have a minimum order of 10 items in total, so get together with your clubs mates to put together an order and save on the P&P. Open to non BFA members too, plus available in ladies and children sizes with a choice of two colours.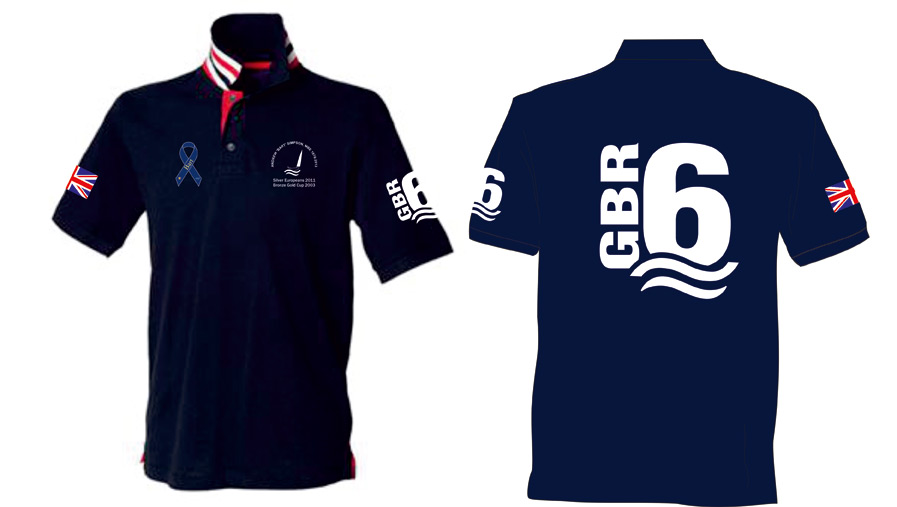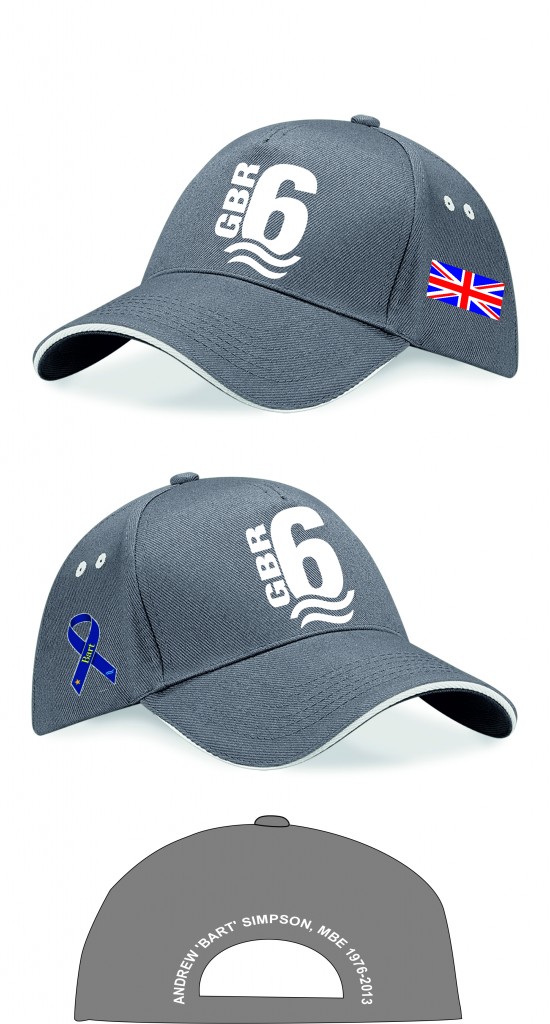 If you missed the first order or would just like a new shirt or cap, please contact Chairman@Finnuk.org.uk to arrange a club order.