The Open Meeting at Warsash SC, over the weekend of 7-8 October, saw the finale of the British Finn Association's (BFA) 2023 Travellers Trophy.
This year's series included all seven of the BFA events in Keyhaven, Yorkshire Dales, Mengeham Rythe, Bosham, Solway and Warsash, with the Ronstan National Championships at Christchurch Sailing Club an event that could not be excluded. Sadly, due to lack of wind the Inland Championships at Draycote Water was abandoned. A total of 76 sailors from 29 different clubs participated in the Travellers Trophy events throughout the year.
Places at the top of the leader board were very close up to the Warsash event, with tenacious traveller Ivan Burden attending most events on the South coast as well as Yorkshire Dales and Solway in Dumfries leading the overall standings and the Grand Master Fleet, tailed closely by fellow Grand Master Julian Smith and the leading Great Grand Master Martin Hughes hot on their heels. Hayling Island sailor Roman Khodykin led the charge for the Masters with David Kitchen from Scotland in complete control of the Legend group. James Downer, despite his appearance in several OK events during the year was out in front of the Open category with George Coles dominating the Under 23 group. The final Warsash Open meeting created a few changes at the top of the table with Martin Hughes taking the Great Grand Master and the overall trophy, with Julian Smith in second taking the Grand Master title relegating Ivan Burden to third place overall.
The BFA use the Travellers Trophy results to allocate the winning sailors in each age category with a £100.00 grant towards the entry fee for one of the following years International Finn Association events, the Finn Gold Cup, Finn World Masters, Finn Silver Cup and Europeans or European Masters events.
Overall Winner and First Great Grand Master      Martin Hughes              Warsash SC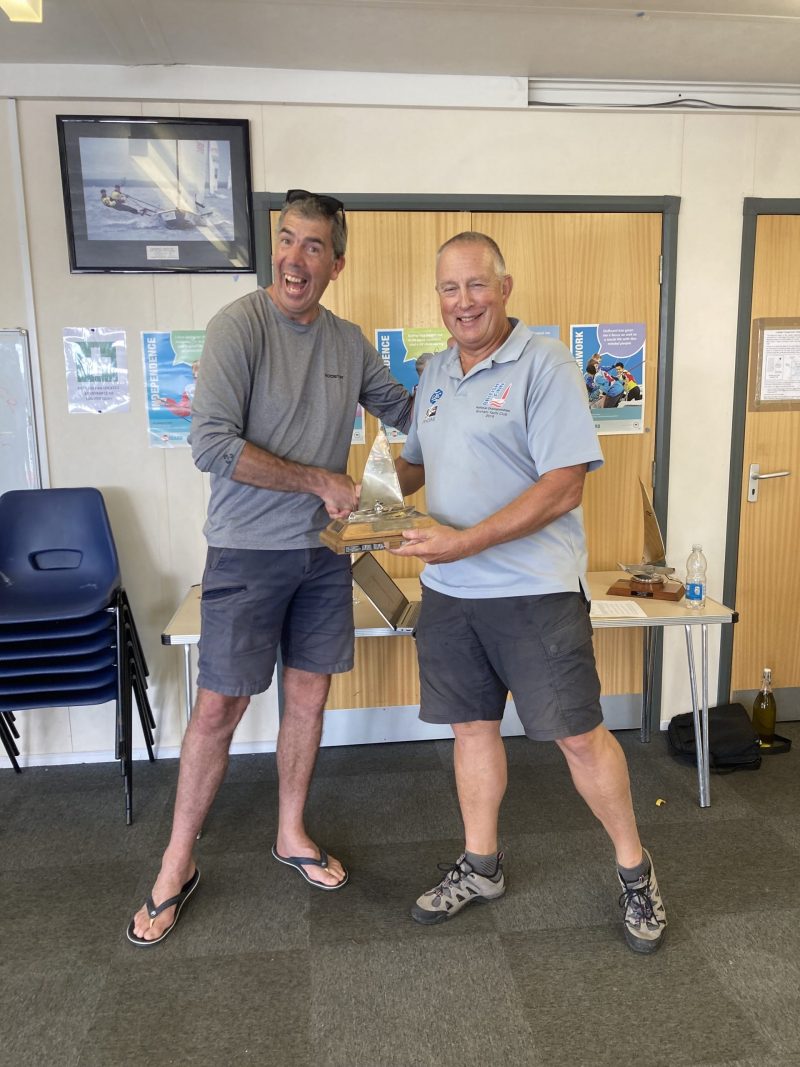 First Grand Master                                            Julian Smith                 Mengeham Rythe SC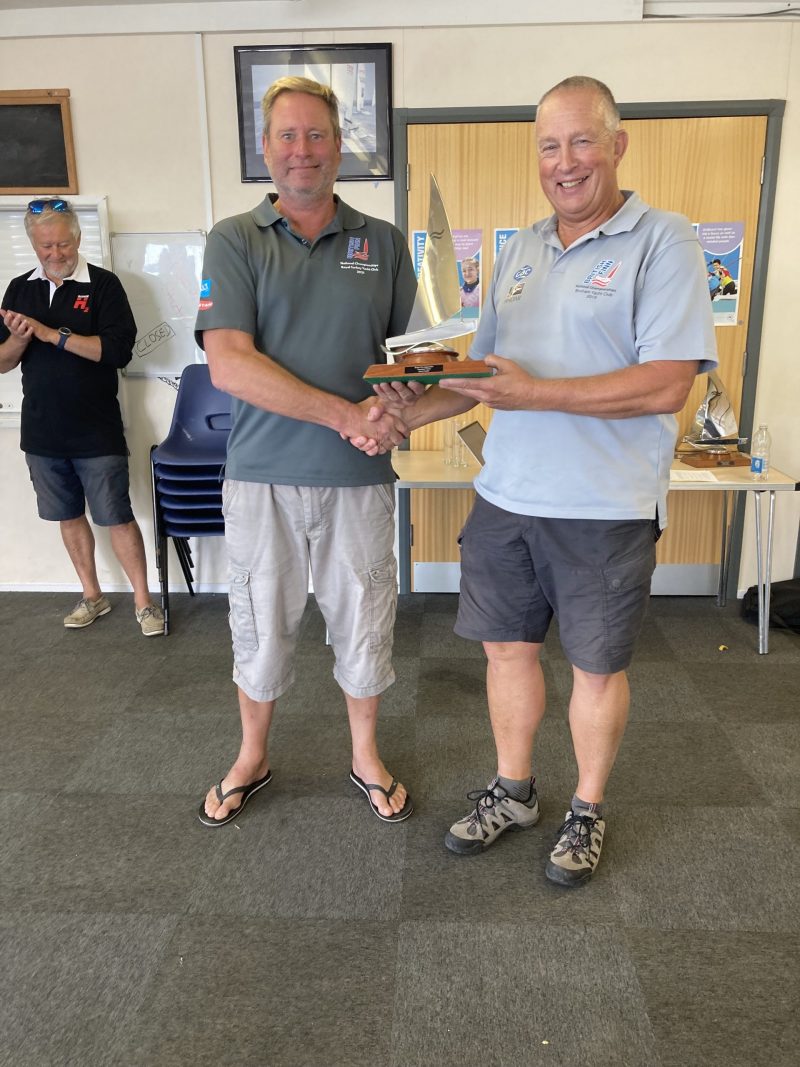 First Master                                                      Roman Khodykin           Hayling Island SC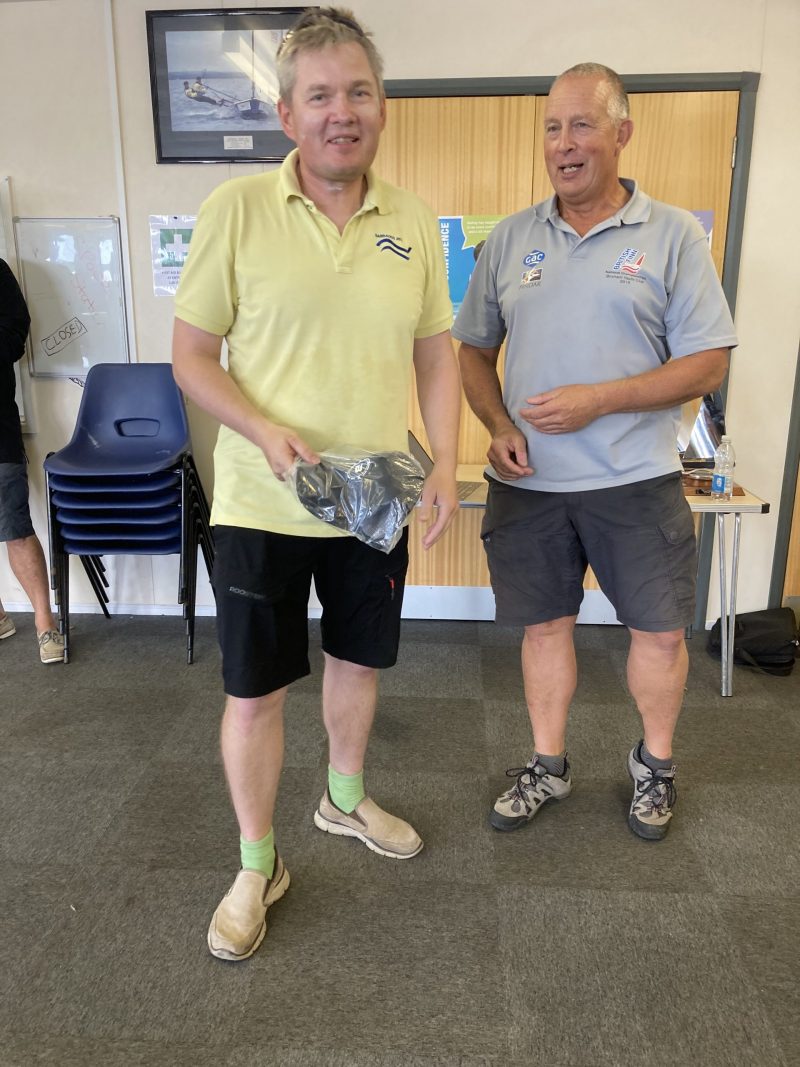 First Legend                                                      David Kitchen               Port Edgar YC
First Open                                                         James Downer              Gurnard SC
First Under 23                                                   George Coles                Mengeham Rythe SC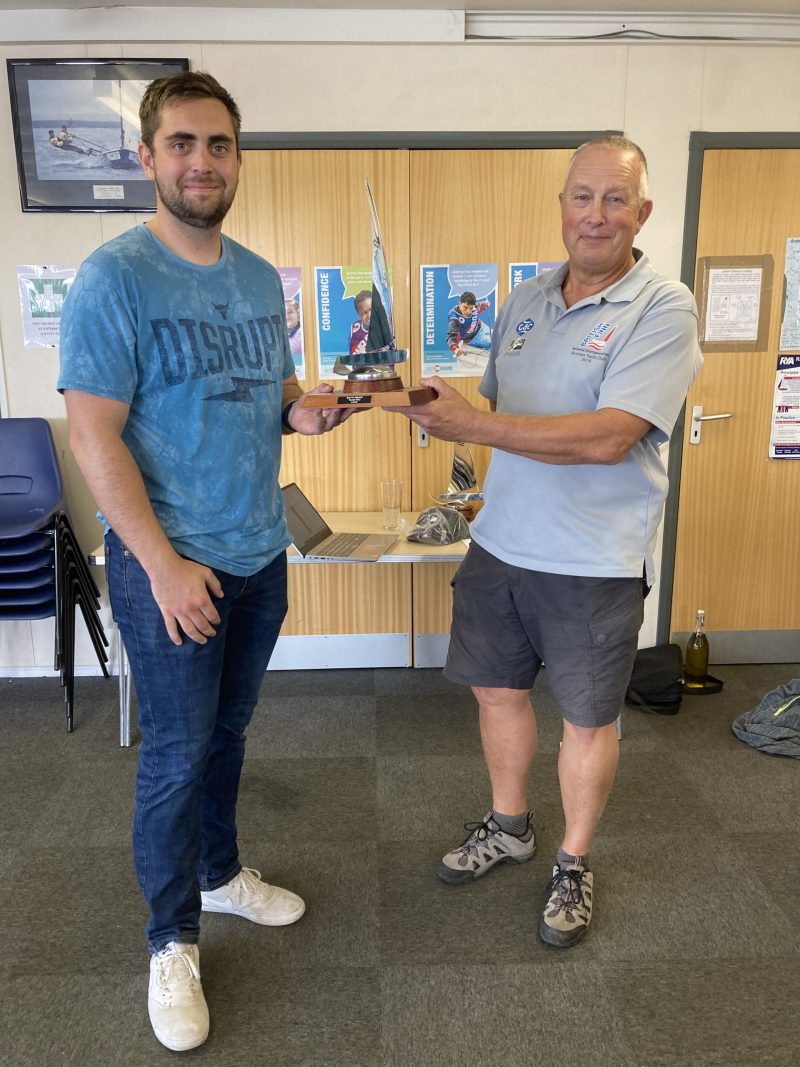 Latest Race Reports…
The Finn fleets have a very active racing programme at all levels from Olympic level though to the equally keenly fought Classic fleet. To read the latest regatta reports click the images below.