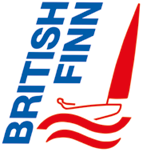 Welcome to the British Finn Association…
This is the home of UK Finn sailing where you will find our race calendar, information on international regattas, training, tuning & technique advice, an active forum & marketplace plus all the info you need to start Finn sailing. See the latest membership benefits from our supporting Partners.
Britain has a rich heritage of success in the Finn at Olympic and World Championship level, but the majority of the UK fleet is made up of Under 23, Club and Masters sailors who enjoy racing Finns at all levels.
GAC Pindar 2019 UK Nationals – NOR published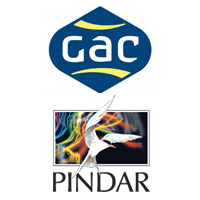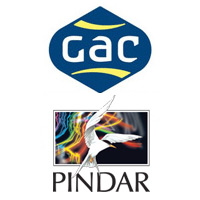 The BFA is very pleased to announce that the 2019 UK Nationals will once again be sponsored by GAC Pindar, who are also continuing their support of the Under 23 squad and helping them gain some big boat racing opportunities, as well as campaigning for the Silver Cup.
The Notice Of Race for the GAC Pindar Finn Nationals Championships is now available here, enter before the end of May and get a 25% discount on the entry fee. Entries open now via My BFA page.
Giles Scott back to winning ways Down Under.
Olympic champion Giles Scott returned to winning ways in a strong field at the Australian Nationals in Black Rock, Port Phillip Bay. Scott finished a clear 14 points of the Nick Heiner, who got the better of Scott at Sail Melbourne a few weeks earlier. Scott was also pushed hard by Ed Wright, or was unfortunate to miss out on a podium place due to a broken kicker leaver in the penultimate race. Read the full report here.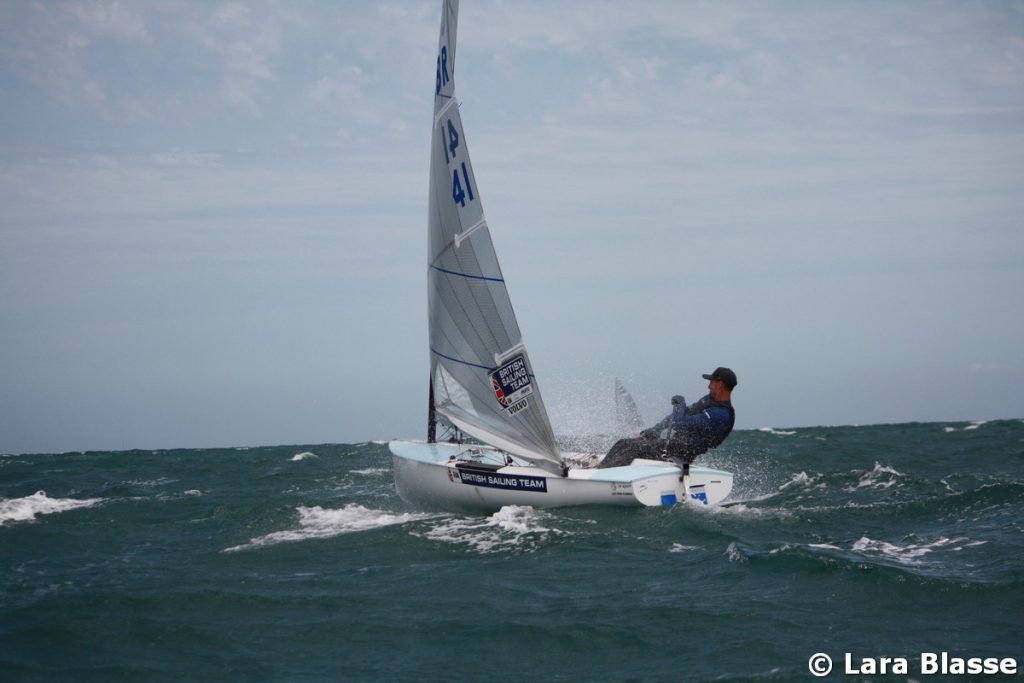 Henry Wetherell wins the GAC Pindar 2018 British Championships.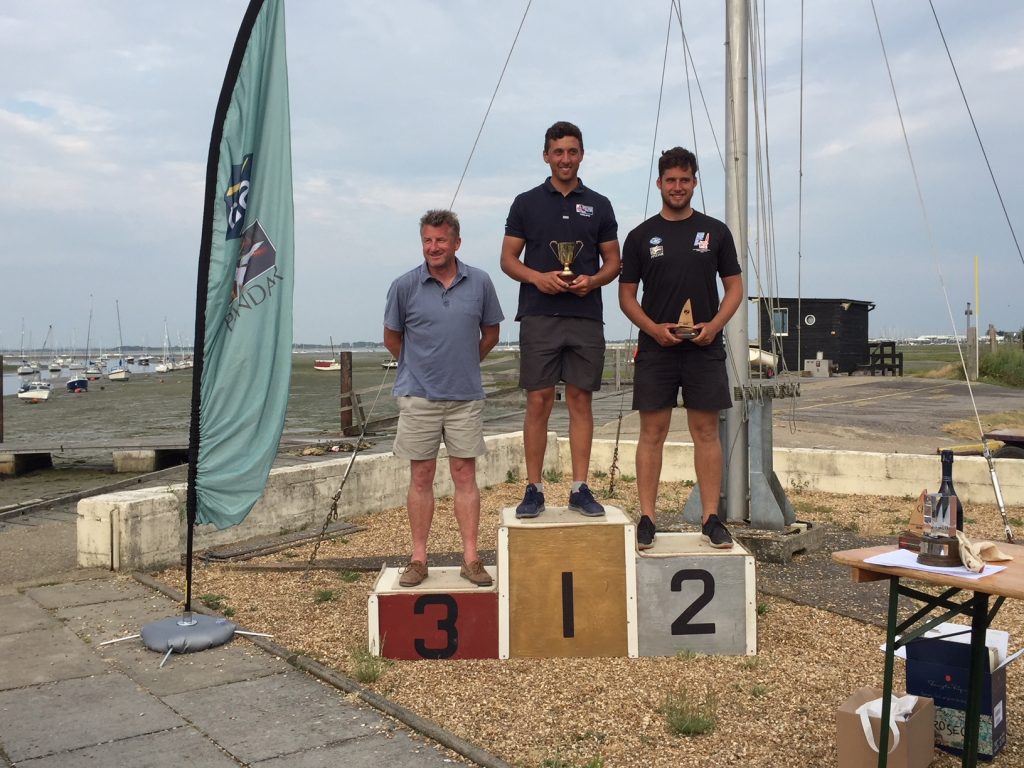 Henry Wetherell clinched his first Finn national title at Mengeham Rythe SC on Sunday after only one further race was possible on the final day. British Sailing Team member Wetherell also took the U 23 title, ahead of GAC Pindar U 23 Cameron Tweedle in second with Grand Master Graham Tinsley third, in his first Finn event. Read the full report here.
The great attraction of the Finn is that you don't need a brand new boat to be competitive – top regattas are regularly won by 10-yr-old boats. A growing route in for sailors on a budget is the 'Classic with Carbon' option – any pre-1985 hull super-charged with a second-hand modern rig. Classic boats are warmly welcomed at all BFA events and are often seen in the top 10 with the Modern Race Boats.
Latest Race Reports…
The Finn fleets have a very active racing programme at all levels from Olympic events though to the equally keenly fought Classic fleet through the CVRDA.
To read the latest regatta reports click the images below.