Mengeham Rythe welcomed 17 finns to the Southern Area Championship on 9/10 September. Although depleted by the adverse forecast and attendance at the Gold Cup, new and returning sailors were welcomed to the fleet, which was given an international flavour with two Finnish boats joining the line up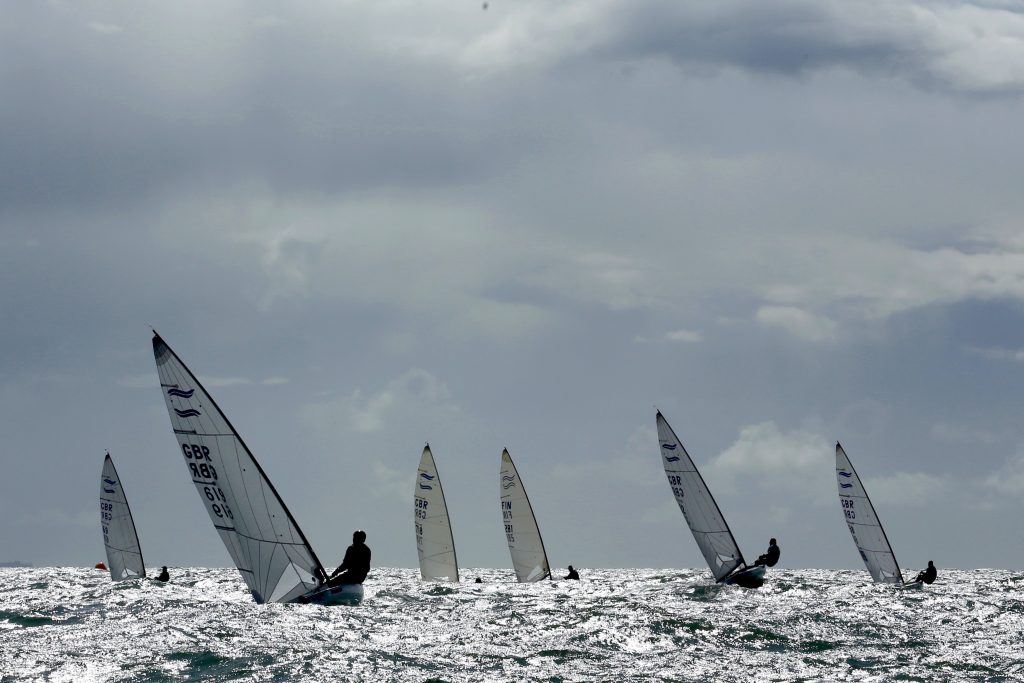 With a forecast of 40 knots for the Sunday, race officer Robert McDonald dispatched the fleet to Hayling Bay east with 4 races scheduled for the day. The breeze crept up gradually through the afternoon, averaging 16-20 knots with the occasional 25 knot gust thrown in for good measure. The developing wind against the tide resulted in some great downwind surfing in the latter races with a few capsizes to keep the race crew busy.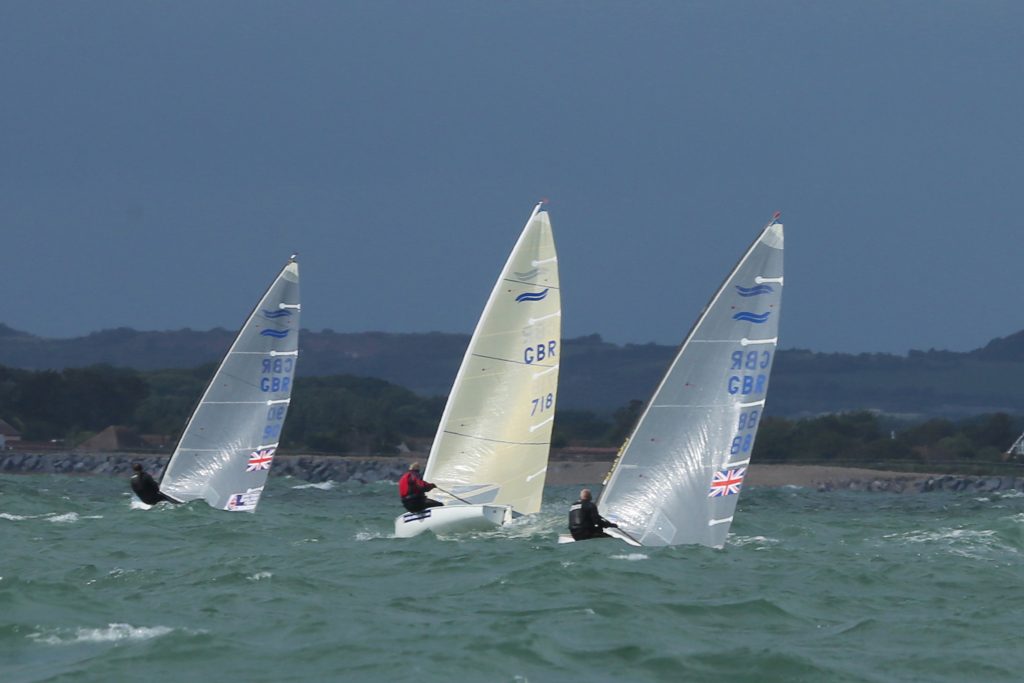 Jack Arnell, freshly back from Hungary, showed great pace taking the first three races and was heading for a fourth before gear failure resulted in his retirement. Julian Smith showed great consistency and downwind pace to take second overall, closely followed by Kristian Sjoberg in third.
Having reviewed the forecast back at the clubhouse the decision was taken to abandon racing on the Sunday.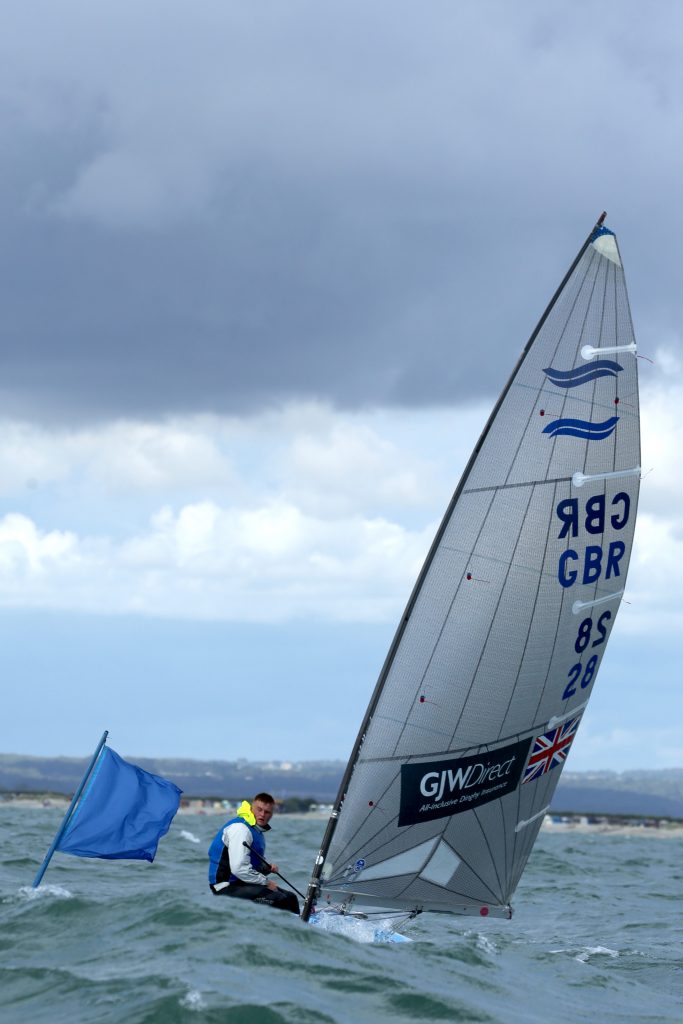 A big thank you goes out to the race crew who endured some testing conditions and to Rodney and Sue at Suntouched for donating the prizes.
Photos by Angie Macdonald.
Full results:https://www.sailwave.com/Results/Mengeham/2017%Finn%20Open.htm
Photo galleryhttps://www.facebook.com/mengehamfinns/photos/pcb.1395074500613957/1395074260613981/?type=3&theater