BFA Legend Mike Till and 'Legend to be' John Torrance have been remembered by their sailing clubs recently, as well as by their many friends in the BFA.
There is now a 'Mike Till' racing mark in the middle of the Solent where Mike spent many a day racing his Etchells 22, Quarter Tonner and X-Boat, as well as his beloved Finn.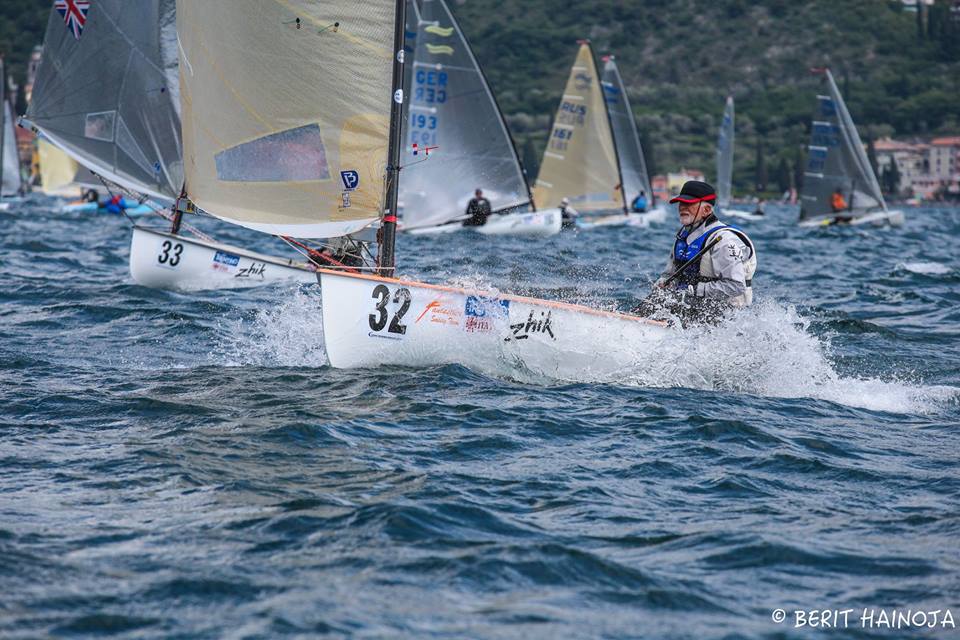 John Torrance's life is also being celebrated by Burnham Sailing Club with a memorial race followed by a Hog Roast, during Burnham Week – Wednesday 30th August, for full details click here
All Finn sailors are warmly invited to take part and Tim Tavinor is planning a suitable post race party to honour and remember John, who's enthusiasm did so much to get Finn sailing going again on the East Coast in recent years.
The BFA is also planning to honour Mike and John with the 'Till-Torrance' Legends Trophy at the UK National Championships in September, so Legends get training now!