BFA members in Portsmouth ACWS win!
Congratulations to Ben Ainslie and Giles Scott, winners of the America's Cup World Series event in Portsmouth!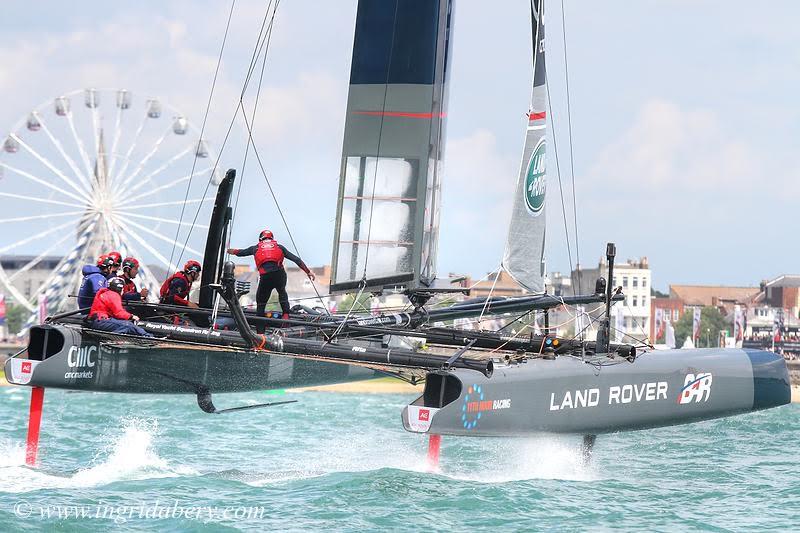 Those that went to watch witnessed some great racing, with plenty of place changing and close action. Sadly Sunday's racing was blown off but with a 1st and 2nd from Saturday the Land Rover BAR crew ended up ahead of Emirates New Zealand and America's Cup holders Oracle Team USA.
Giles Scott now heads off to the Olympic test event regatta in Rio and we wish him good luck there.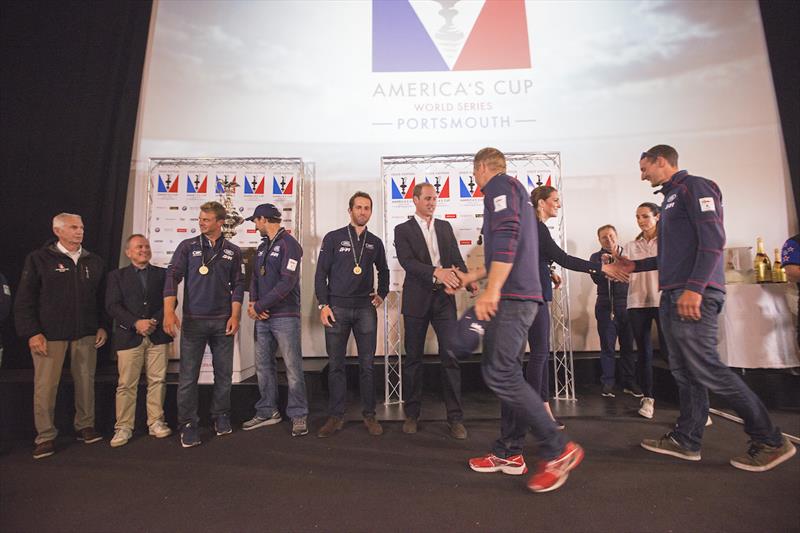 Overall Results
1st Land Rover BAR 19
2nd Emirates Team New Zealand 18
3rd Oracle Team USA 16
4th Groupama Team France 13
5th SoftBank Team Japan 13
6th Artemis Racing 11