Several of you have been asking for the dates for the Barbados World Masters so that you can start planning for it.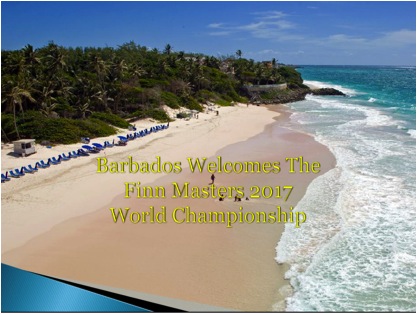 Masters' President Andy Denison is due to visit the venue in December and he plans to stick to the usual dates of the  Whitsun week, which are 2nd – 9th June 2017 including measurement days. The dates are yet to be confirmed by the hosts, but it looks most likely to be then. Further information will be posted on the World Masters website soon.
Start your planning now!