BFA Membership.
The Finn class in the UK is administered by the British Finn Association, (BFA). Full membership of the BFA includes membership of the International Finn Association (IFA). To be eligible to race a Finn the owner must be a member of the IFA. The IFA have recently announced that they will no longer be providing individual boat stickers, as many Finn sailors now use multiple boats. Instead they plan to build a global database of members to check against at all events. The BFA Committee however have decided that the only clear and simple way to see who is a current BFA member is to use a boat sticker which must be clearly displayed on the transom.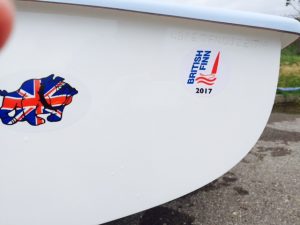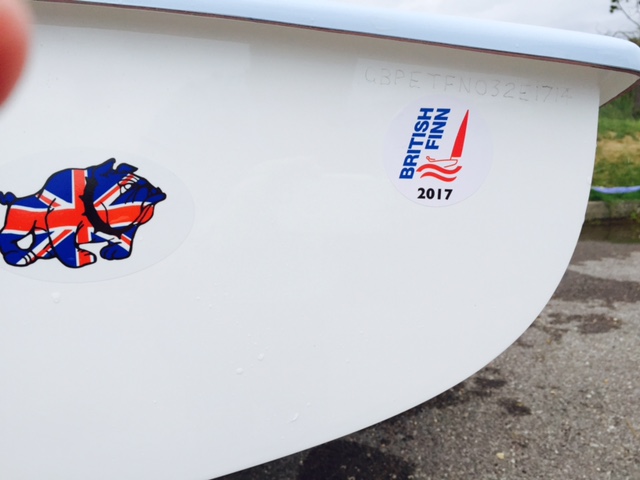 All British Finn Association 2018 memberships are due from 1st January, please use the web collect system by following the link below to make your renewal or register from new if you are a new member. Any problem, please contact the Membership Secretary Richard Phillips via the Contact Us form
The BFA annually elects a small committee that works closely with the RYA and the IFA for the benefit of its members and to help grow the class.
Manage your Membership Online!
We have set up a new simple and secure way to register for open meetings and manage your membership online. We encourage ALL our members to use this system to make it easy for both you and the BFA to deal with payments efficiently.
Benefits of Membership:
Entry to all BFA and IFA events worldwide.
Members are sent the IFA Magazine FINNFARE, three times a year.
Help and advice on tuning and sailing technique from class experts.
Very active boat and used gear marketplace on the website forum.
Option to purchase a personal sail number.
Annual Masters magazine and yearbook.
Regional weekend open meetings organised with great prizes.
National, Inland Championships and a Traveller's Series each year.
Classics with Carbon fleet, with their own prizes at major championships.
An active Masters section with national/international competitions in stunning venues each year; Barbados 2017, El Balis, Spain 2018, Skovshoved, Denmark 2019 plus a European Masters championship in Split, Croatia in 2018.
Meet some friendly, sociable sailors of all levels.
Sail against the world's best at RYA Ranking events and race alongside the Olympic squad.
Coaching and training arranged with top Olympic squad coaches.
Coaching and support for U23 sailors attending the Silver Cup – U23 World Championships.
Full membership of the BFA for 2018 is £50.00. Under 23 membership (under 23 on 1st Jan) is £27.50. Associate membership is £25.00. All boat owners are required to be full members. Non boat-owning associate members are welcome. Become part of the UK's most successful Olympic class.
We encourage all members to use the simple and secure system above to manage their subscriptions.
To download the Constitution Click Here.